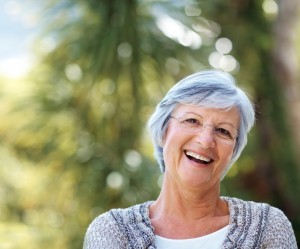 A beautiful smile is important, but so is a functional smile. That's why Horsham Dental Elements offers a wide range of restorative dentistry services. Using our popular and effective restorative dentistry services, Dr. Gary Henkel can help patients from Horsham, Philadelphia, and beyond enjoy renewed confidence, improved functionality, and a better quality of life.
Our restorative dentistry services include:
Porcelain crowns
Mercury-free fillings
But which of these is right for you?
Unfortunately, a blog post can't tell you that—only a consultation appointment at our Horsham or Philadelphia office can. Which is why we'd like to go ahead and invite anyone who needs restorative dental care to call one of our offices for an appointment. During a simple consultation visit Dr. Henkel can take a close look at your smile and find out what your needs are. We can also tell you which of our restorative dentistry services are right for you and explain how each one works.
Are you ready to transform your smile? Give us a call today. You can also click on the links above to find out more about our services.
Dr. Henkel serves patients from Philadelphia, Horsham, and surrounding areas with excellent general, restorative, and cosmetic dentistry. We look forward to helping you!