Meet the Horsham Dental Team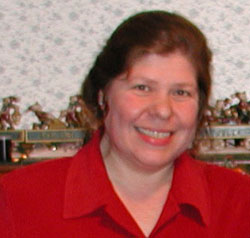 Connie, Office Manager and Receptionist
Connie has been part of our team since 1983 and has over 28 years of experience in the dental industry, in addition to an M.A. in Education. As a people person, she's driven to deliver care that's genuinely warm and caring—that's what makes her such a great fit with us. Connie is inspired by the quote, "If you wish to please people, you must begin by understanding them." Her favorite celebrity smile is Clark Gable's and her favorite movie is Gone with the Wind.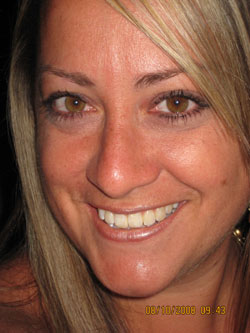 Denise, CFDA
With more than 14 years of experience in the dental field, Denise brings a great sense of warmth, understanding, compassion, and drive to the care she delivers to our patients. She appreciates that our practice is family-run and places a high value on the diverse range of services we offer. Our large number of services enables us to help more patients in Horsham and Philadelphia. The quote Denise lives by is, "Everything happens for a reason."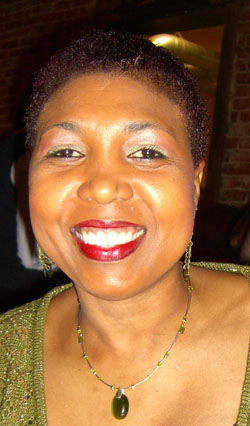 Patricia, Registered Dental Hygienist
Patricia started with Horsham Dental Elements in 2004 but has more than 24 years of experience in the dental industry. She has a Bachelor of Science, a Dental Public Health certificate, and teaches K-12th graders about the importance of great oral care. What's more, she volunteers with her church and enjoys real estate rehabilitation. Patricia also enjoys working side-by-side with Dr. Henkel and frequently refers patients to us. She's originally from Jamaica, and currently has two kids in college.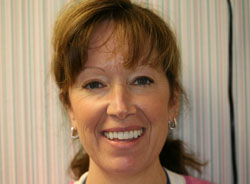 Paula, Registered Dental Hygienist
Paula joined our team in 2006 and has an associate degree. As a dental hygienist, she helps us by cleaning teeth, teaching patients how to care for their smiles, and much more. She's also a regular participant in local Sealant Saturdays. Implementing new techniques and delivering quality care are what matter most to her. Paula's favorite quote is, "Knowledge talks, wisdom listens." Her favorite celebrity smile is Angelina Jolie's, and her favorite movie is The Sound of Music. Collecting shoes is one of her passions.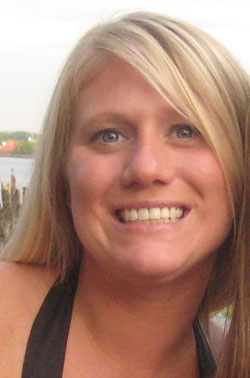 Rachel, Registered Dental Hygienist
Rachel joined our office in 2005 and has worked in the dental industry for seven years. She earned her degree in dental hygiene from Harcum College and continues to earn 30 continuing education credits every year. She is passionate about learning, and about providing the highest quality of care to our patients. Her duties include cleaning teeth, taking x-rays, educating our patients, and much, much more.
Experience comfortable, state-of-the-art dental care in Philadelphia, Horsham, and surrounding areas with Horsham Dental Elements. We proudly serve patients from all over Montgomery, Philadelphia, and Bucks County. Contact us today to make an appointment and discover what difference in technology, education, and experience can make in your dental care.